My name's Ben Pritchett. I'm a copy-editor, video maker, cultural critic, and teacher of English as a foreign language. Based in Bristol, I'm also available to travel further afield for work.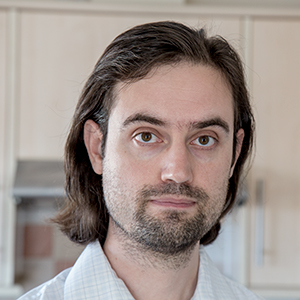 I'm a doctor of art history, with an academic background in the wider humanities (English language and literature; "Criticism and Culture"); I got my degrees at Oxford, Cambridge, and the Open University.
I've copy-edited theses and dissertations, journal articles, and books. I've worked on a wide range of film and video projects and festivals, in various capacities (directing, camera operation, editing, and "running"). I've written my own PhD thesis, conference papers, magazine articles, and art catalogue essays. And I'm a CELTA qualified teacher of English to speakers of other languages.
I'm particularly enthusiastic about art with a progressive political purpose. I'm also very engaged by the relationship between mainstream moving image media (e.g. film, TV, and internet video), and critical, experimental, or artists' work.
I'm interested in taking on further work where I can engage the skills and knowledge I've gained so far.  I hope this site will be a base from which to connect with potential employers and collaborators. If you would like to hire me, or to suggest a project we could develop together, do get in touch.
Save
Save
Save
Save
Save
Save
Save
Save
Save
Save
Save
Save
Save
Save